Ronnie Lowe is the Founder and Managing Director of Viridian IT, based in Bendigo with additional offices in Swan Hill and Seymour in regional Victoria. The business started out in 2007 under the name 'Callout Computers' which was a bit of an after hours business that Ronnie had created when he was working as a Computer Technician at Harvey Norman. While he was working his traditional job, Ronnie had found that many of the customers calling in to seek help with their computers didn't want to actually bring their computers into the store to be looked at.
As the service didn't exist at the time, Ronnie found an opportunity to create something on the side and address a problem that customer's were having.
Years on and changing the name to Viridian IT in 2012, the team provides hardware and software support for clients throughout regional Victoria and also for clients as far away as Queensland. The progress of connectivity and technology has seen the demand for their services increase. As a result Viridan expanded and is currently based in 3 locations with multiple staff working on rotating rosters to provide varying types of support to clients, and in some cases 24 hours/7 days a week support.
Ronnie and I spoke about the early days of working at Harvey Norman. His day to day approach and how he had not really planned originally for the business to grow as it did. We talk about the opportunities that businesses now have with the evolution of connectivity with some real life examples of his clients finding success online.
There's a bunch of great titbits of information for anyone out there who needs to take that step into the digital age. It's not as daunting as you may think.
What did you get out of this episode? Here's what I learnt;
1. Identifying a problem to provide a solution – Many businesses are experiencing friction as they evolve into the digital age. It can be an overwhelming experience. Ronnie saw that there were many people having these problems and found that he could provide them with a solution. What problems are you observing from other people and business owners experiences that you could possibly help with?
2. One step at a time – As Ronnie says 'I can only play the game with the cards in front of me'. Ronnie focuses on the tasks at hand and takes everything day by day. While there might be some long term hopes of where he would like the business to go, Ronnie's progression has been a natural one that has come from his incremental daily decisions. Working in the IT world with the rapid progress of technology also means that Ronnie needs to be flexible and always attentive to change as well as new opportunities.
3. Run your business from your phone – While it might not always be practical depending on the business you operate, the rise of technology and ease of access allows many of us to manage our businesses from the convenience of our smart phone. Apps, cloud based software and instant connectivity with our customers allows us to conduct business regardless of our location.
4. Breaking the stigma of location – Years gone by businesses would only be looking within their own geographical area for service providers and partners. Viridian IT has customers up to a couple of thousand kilometres away and is consistently challenging the stigma's around location by demonstrating the possibilities of remote service providing as well as unique value adds. It's an ongoing challenge for Ronnie and his team, but he has seen some success along the way. If you're in a regional location, how do you find and attract clients who live on the other side of the country or on the other side of the world? How do you compete with those who might be more local to your prospective client than you are.
Follow Viridian IT via Main Website | Facebook | Linkedin |
Location 1 – Level 1, 25 Killians Walk Bendigo VIC 3550
Location 2 – Suite 12, 22 Emily St Seymour VIC 3660
Location 3 – Swan Hill VIC 3585
Phone: 1300 063 327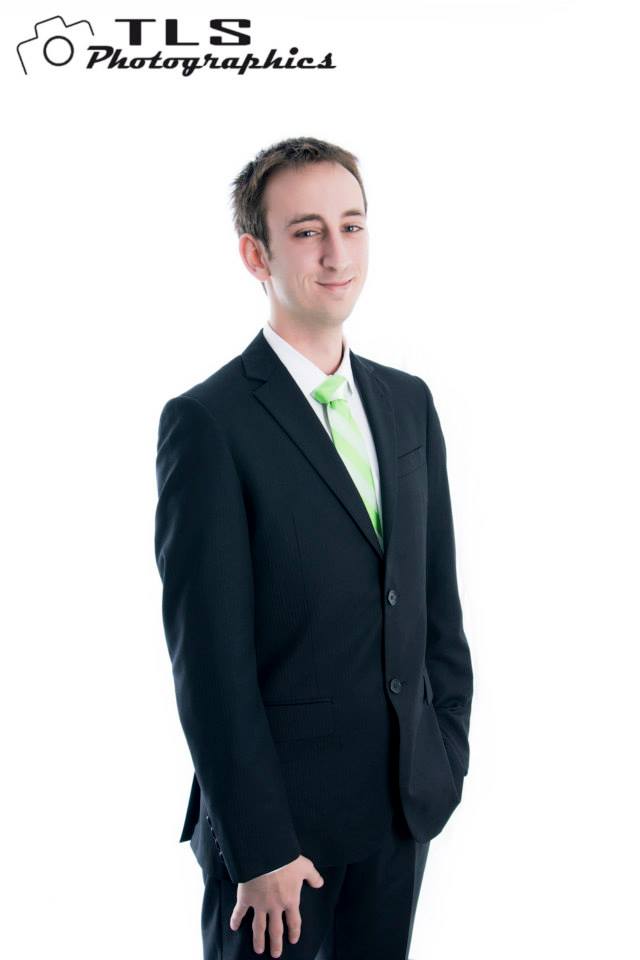 Photo by TLS Photographics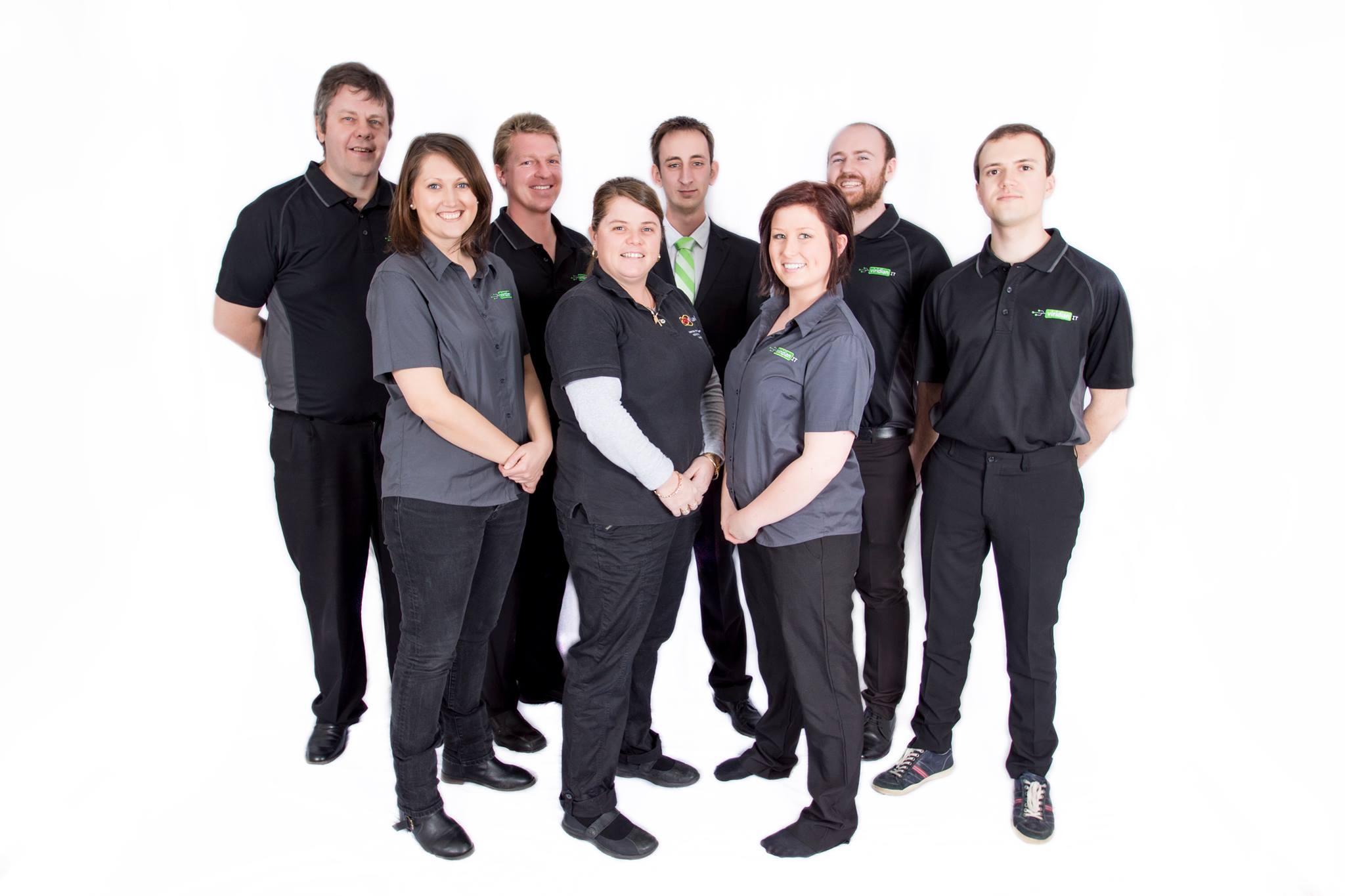 Photo by TLS Photographics