The Dog & Monocle in Nowra was formed out of friendship and a passion for belonging. Owners Carley and Tess have known each other since they were kids and while their backgrounds are vastly different (Carley being a Clinical Psychologist and Tess a Chef for almost 2 decades), the two have come together over their mutual interest of creating a communal place that embraces their personal ethos as well as their love for the Steampunk genre.
Enter The Dog & Monocle. A Steampunk Supper Club located in the heart of Nowra. The business has been up and running for around 6 months and their focus has been to create a space which they can share with others who then feel comfortable to share it with their friends.
The result of this is a true communal supper club vibe that encourages interaction, conversation and a feeling of belonging. In a short space of time, Carley and Tess have built a strong loyalty with many people repeatedly visiting with new groups of friends and family for either drinks, meals, to play games and be a part of larger seasonal events.
While it wasn't realised it at the time, they were told how brave it was to open a business that was completely unique in the area. Carley and Tess weren't too phased by this as they had a genuine belief in what they were doing and understood that they needed balance between staying true to themselves but also meeting the needs of the town.
In our chat we cover a whole range of topics including the inception of the business idea, building up community prior to launch, what makes their business unique, their love of Steampunk including how they've tapped into that niche community and much more.
If you're ever in the Nowra area and you're looking for a different environment to have a great meal or drink, be sure to drop in and say hi.
What did you get out of this episode? Here's what I learnt;
1. Taping up the windows during fitment/preparation – While Tess and Carley were fitting out the space, they had plastic that covered the windows, however allowed small gaps so people could take a peak in to see what they were up to. Whether passersby understood what was going on or not, there was enough mystery and intrigue for word to get out prior to launch. While that's a literal tactic you can take if you have a bricks and mortar location, you could still take a similar approach to your online business/product/service by drip feeding snippets and teasers of information, visuals and anything that can project an element of mystery and hopefully hype leading up to a launch.
2. Connection with Steampunk – Carley and Tess have really tapped into the Steampunk community by integrating their love of it into The Dog & Monocle both aesthetically and on an interactive level. They have not only created a specific ambience but have also provided a hub for those in the Steam Punk community to display their art and as a result establish a social hot spot for those who might be travelling through the area. It's become a landmark in a niche community that can grow loyalty.
While their business is not only for Steampunk fans, they have been able to find a balance between the local area demand and their own personal niche interest.
Related – The Pursuit of Like-Minded People And Community Building
3. Games! – I've seen a few pubs in metropolitan areas have various board/card games on hand to encourage engagement and have people stay for longer. The Dog & Monocle have also taken this approach to create a warmer atmosphere where people aren't felt to be rushed out and can enjoy the surroundings for a longer period of time. This might translate into more purchases while they are there but more importantly it will encourage return business. Carley and Tess also work closely with the Game Cave in Nowra who keep them updated with the latest games and come to the Dog & Monocle on Friday's for dinner – A great local business connection!
4. Connection with their customers – As you're dealing with day-to-day business we can find ourselves completely focused on the transaction at hand and being ready to move onto the next one as quickly as possible. What we all need to do more of however is to actually have conversations with our customers. Ask them questions and talk about things that might be unrelated to the task/service/transaction at hand.
This can be very powerful and a great way to learn more about those who come to you. Not only will it help you continually improve your business to ensure you're providing the best service possible and also build rapport/loyalty, but you never know who that person is and what opportunities may come from their background and story. Carley spoke of a particular customer who frequently came in for lunch and through conversation discovered an opportunity that their business had been searching for. The power of conversation! Highly underrated.
Follow The Dog & Monocle via Facebook | Instagram |
What is Steampunk? Check out one of the definitions here.
Nowra – 82-84 Junction Street, Nowra NSW 2541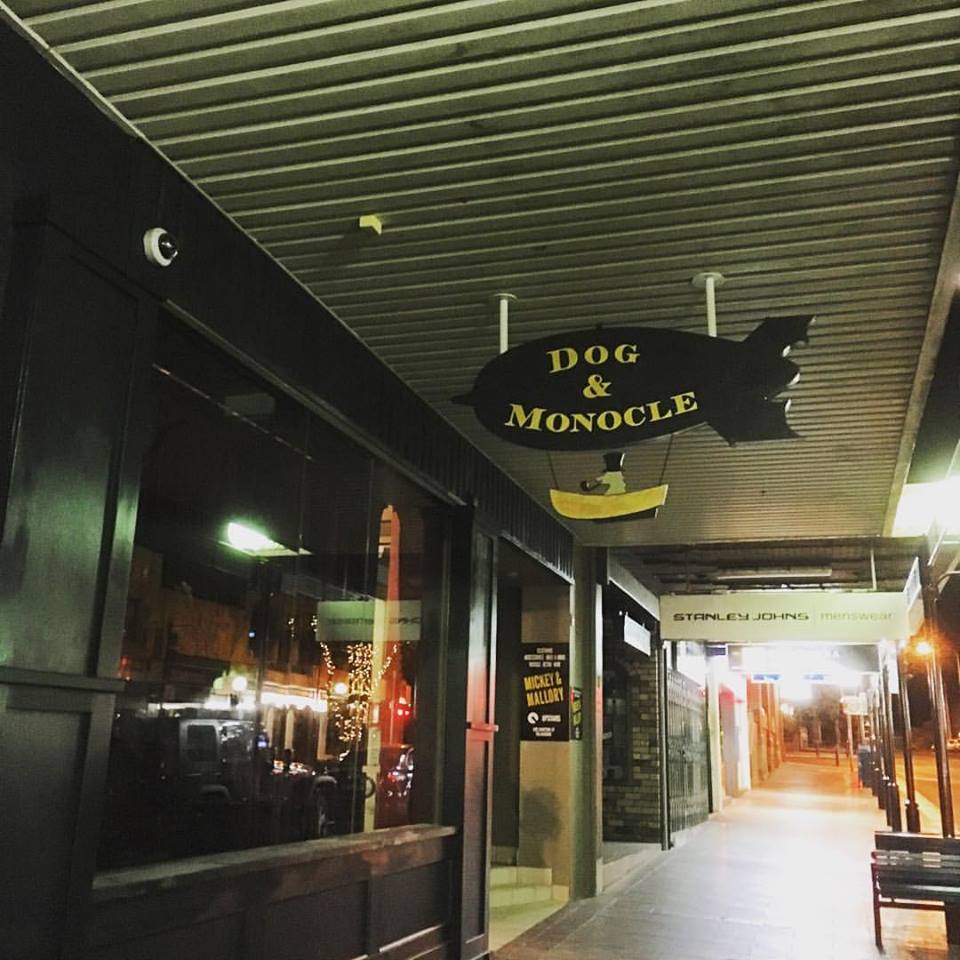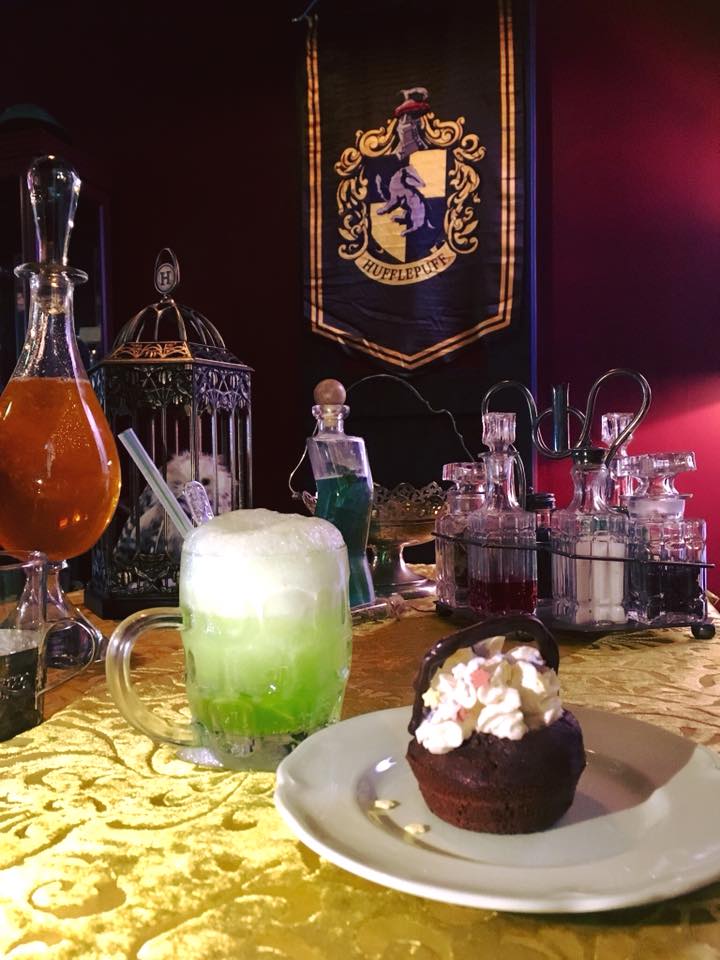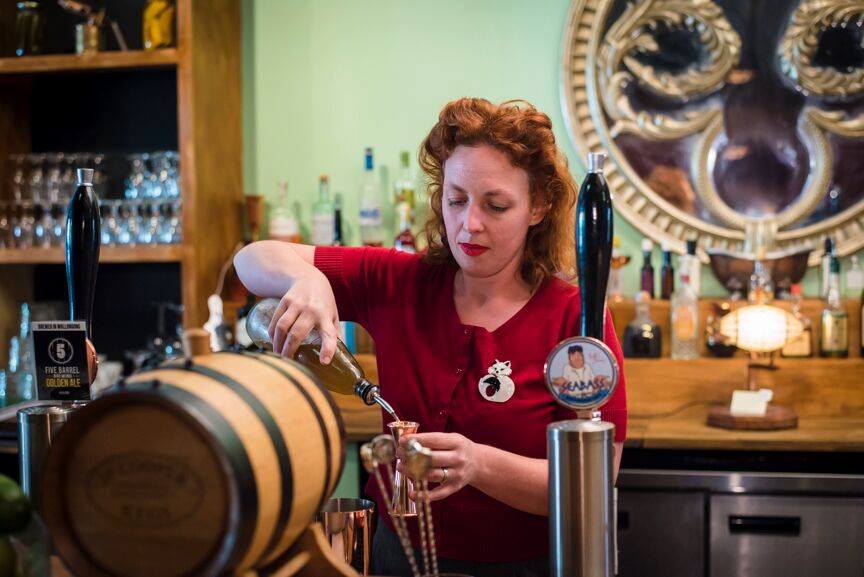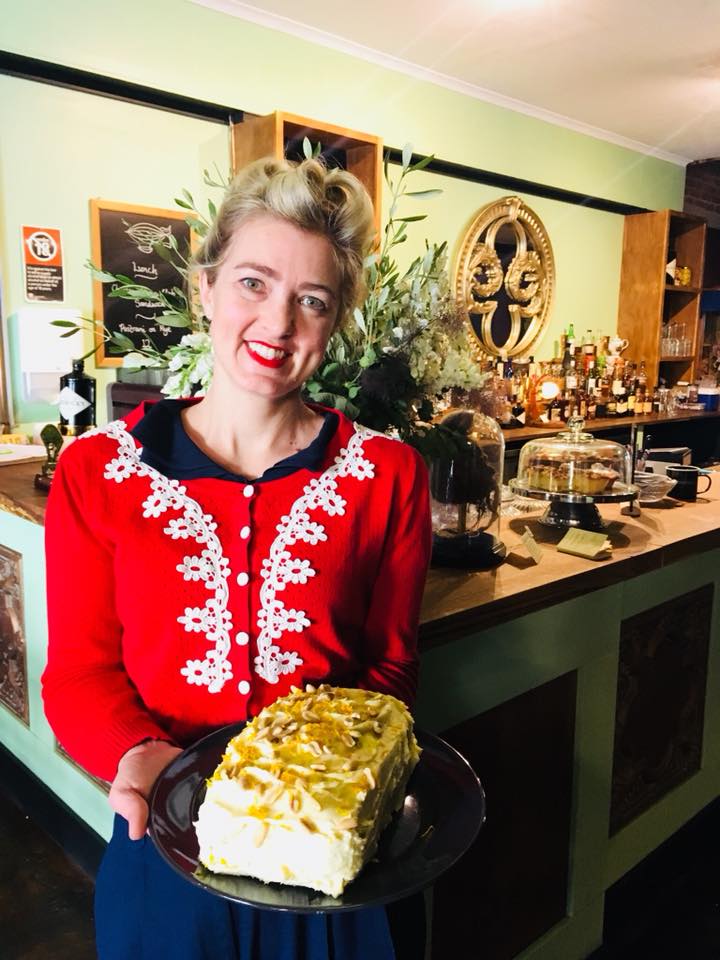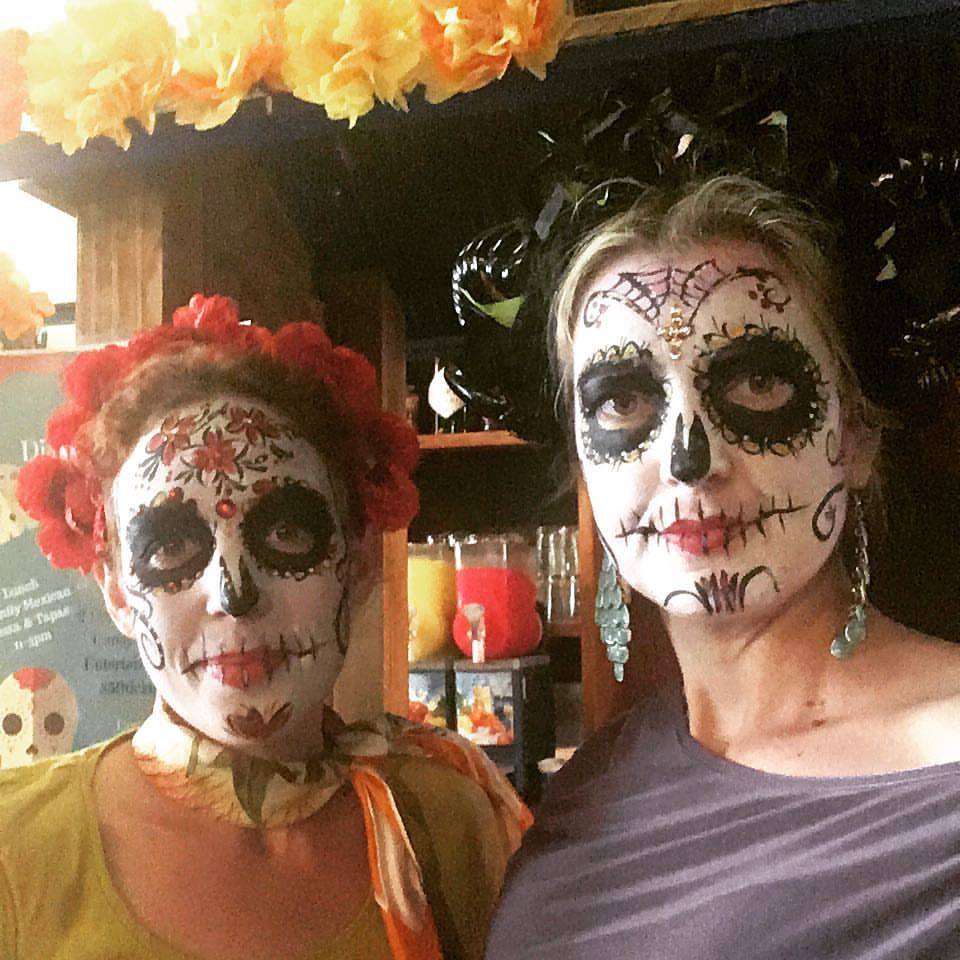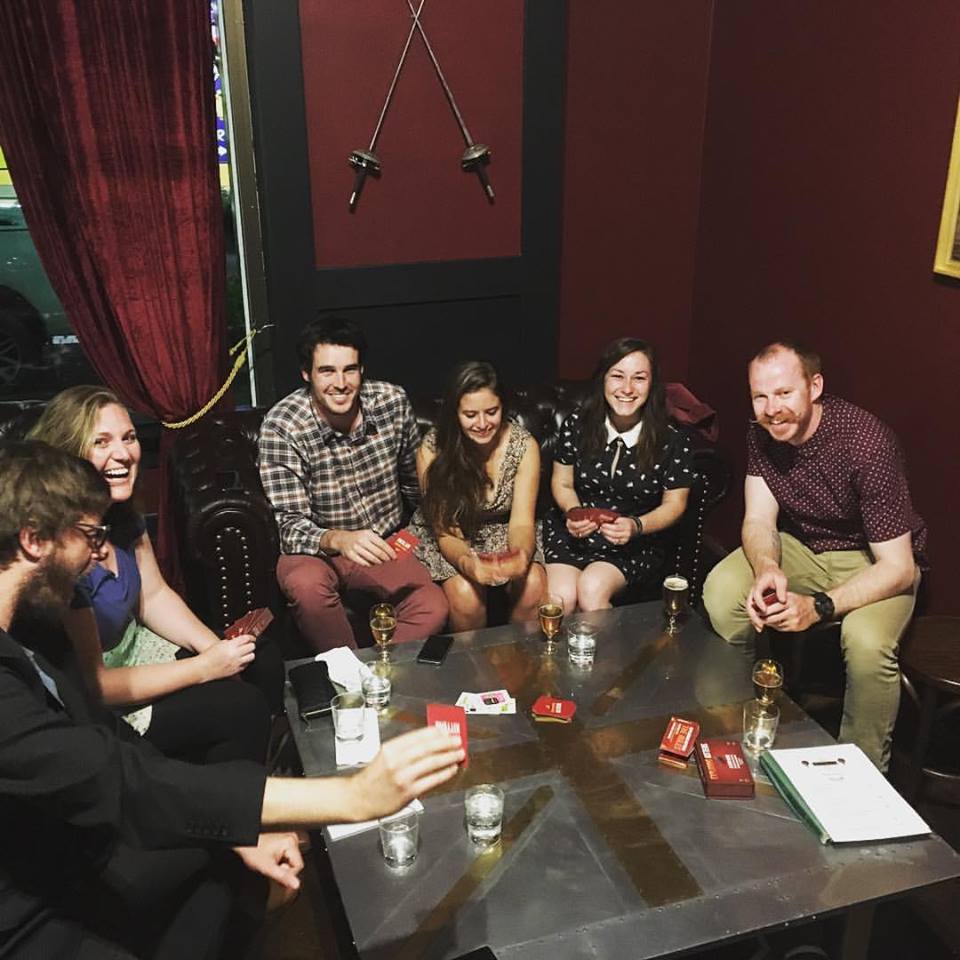 Customers playing card game Exploding Kittens supplied by Game Cave Nowra